 in early 2021 Atleto observed 195 students and the effects that the pandemic had on their overall well-being.
These were our findings
Difficulty in concentrating: 173/195 (89%)
Disruptions to sleep patterns: 168/195 (86%)
Decreased social interactions due to physical distancing: 167/195 (86%)
Increased concerns on academic performance: 159/195 (82%)
Among student stressors are
Bad sleeping habits
Bad eating habits
Drastic changes to environments
Lack of social relations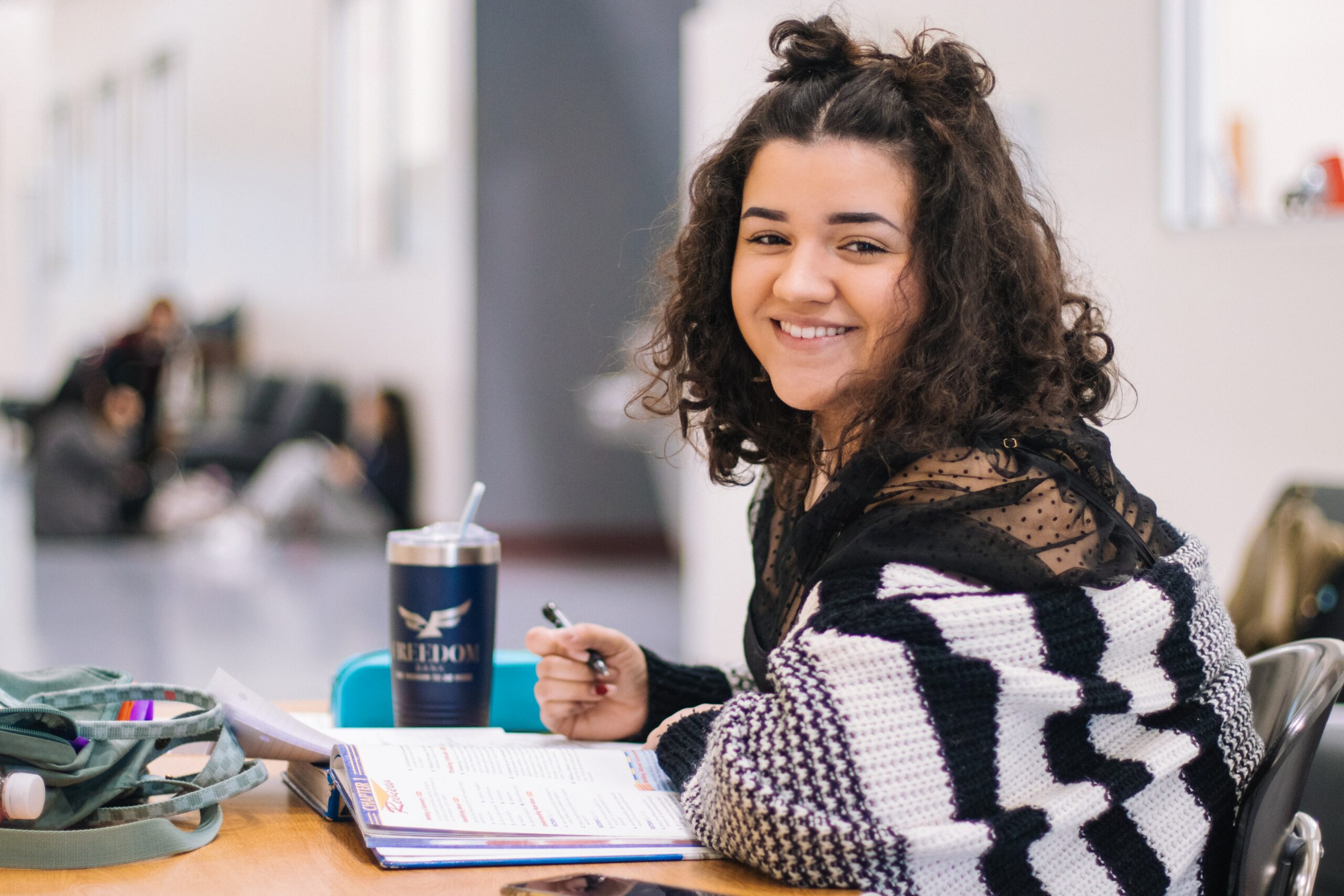 Atleto presents Beyond Sports
Beyond Sports is a campus community based wellness platform consisting of group self-care and wellness experiences.
Selfcare is multifaceted health behavior unique to each person, and includes nutrition, physical activity, interpersonal relations, spiritual growth, health responsibility, and stress management.
The content consist of educational videos, podcasts and monthly student guest speakers
And we promise new weekly content, content from up-to-date peer reviewed medical journals,
ability to interact with us and receive responses within 12-24 hours
By community we mean campus population, non-judgmental space as well as monthly wellness challenges
Tailormade content from Atleto
We promise to deliver interesting content under 4 different pillars

What you eat
With our cooking tutorials for students we can help you eat healthy and easy with a pinch of food facts, meal management and student recipe sharing
How you sleep
Don't sleep in class, but when you sleep, sleep tight with sleep meditation, improvement of sleep techniques, help with managing your sleep deprivation so you can sleep on a cellular level
How you move
We'll help you move more and better with weightlifting techniques, buddy walk and physical activity personolized to the location of the school
Food for the mind
Breathe. Take a break with our 5-minutes meditation sessions or fill your mind with our motivational mondays, possitive affirmations and tie it all together with our Self-care reflection journal